SMARTUP-Tipp: How can local leadership change our futures for the better?
Im Frühjahr 2021 lädt der Studiengang Transformatives Inklusionsmanagement an der Bertha von Suttner Privatuniversität zur kostenfreien Webinar-Reihe: Das "offene" Später – Inklusion als Zukunftsprojekt. In vier Webinaren werden internationale Beispiele, Einblicke und Konturen eines Transformativen Inklusionsmanagements vor- und zum gemeinsamen Dialog gestellt.
Das Webinar How can local leadership change our futures for the better? findet in Kooperation mit dem Digital Makers Hub und der St. Pöltner Innovationsinitiative SMARTUP statt.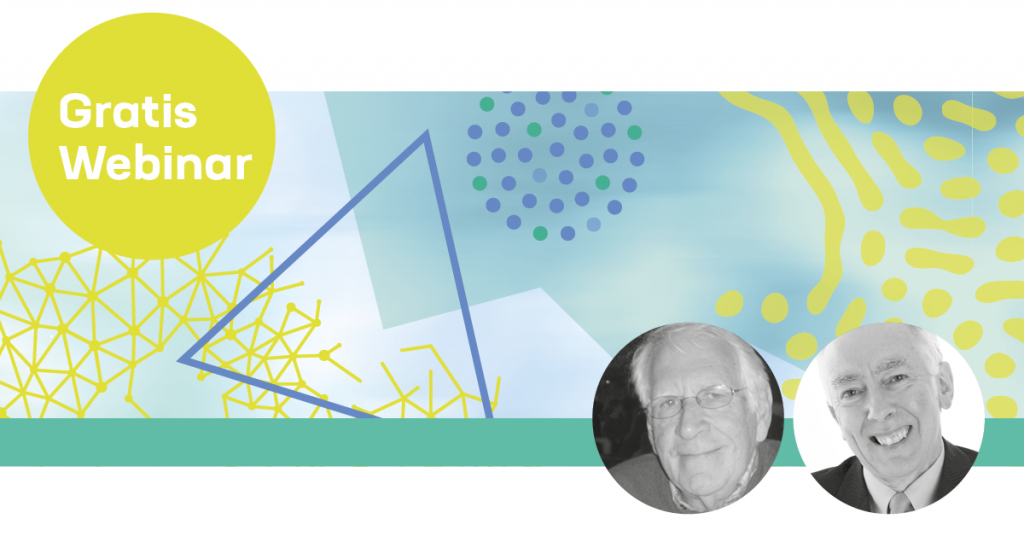 Am 09.06 sind David Towell, Direktor des Centre of Inclusive Futures und Robin Hambleton, emeritierter Professor für City Leadership an der University of the West of England zur Gast. In ihrem Beitrag werden den Teilnehmenden über die Organisationsebene hinaus Verbindungen zwischen Fragen der Inklusion, der Nachhaltigkeit und der Stadtentwicklung bewusster gemacht. Anhand des Nachhaltigen Entwicklungsziels # 11 (SDG) der Vereinten Nationen (nachhaltigte, resiliente, sichere und inklusive Städte und Gemeinden) werden konkrete Beispiele aufgezeigt wie urbane Initiativen begonnen haben diese Herausforderungen gemeinsam anzugehen. Das Webinar wird in Englisch abgehalten.
In Leading from the Emerging Future, Otto Scharmer identifies the urgent need for us to find ways of reconnecting to ourselves, each other and especially the natural world of which we are a part. Moreover this is required on a large scale. In this session we will focus on transformational change at the level of the city.